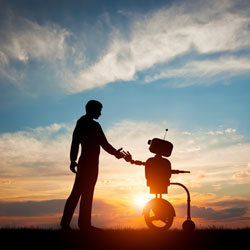 This is the page where we will share news and updates as well as interviews and articles about The Singularity50.
Right now all the stories that were submitted to the process are being read and assessed several times.
While it's all about GREAT writing and ideas, it's also about building a book, which we learned was no easy task from Singularity's evil twin book Twisted50 (that we launched in 2017). More about Twisted50 HERE.
We are very excited to launch our first genre science fiction book and you can get updates via email by signing up with the email box below.
We will be hosting a launch party for the book and everyone is invited – again add your details to the email sign up box and we will drop you an email closer to the time.
Sign Up For Email Updates About Singularity50